Computar Optimizes the Design of its Machine Vision MPY Lens Series
(V0828-MPY, V1228-MPY, V1628-MPY)
---
The new feature deals with the optimization of the design of the MPY series by Computar. This concerns the models V0828-MPY, V1228-MPY and V1628-MPY. A piece of metal near the lens mount has been trimmed 0.4 ~ 0.6mm to improve mechanical compatibility with certain high-resolution cameras.
All optical properties of the MPY series remain unchanged. The new models are named V0828-MPY2, V1228-MPY2 and V1628-MPY2.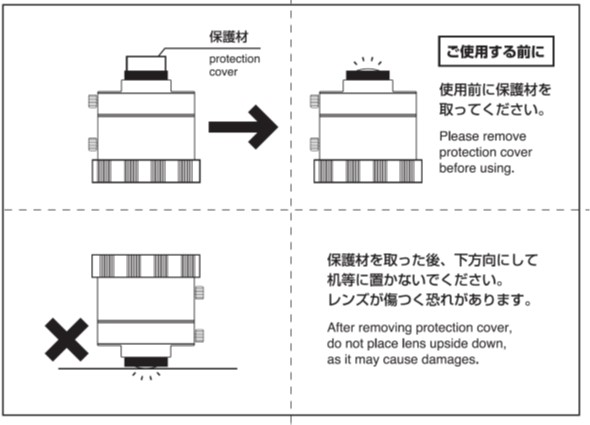 Attention important notice: Due to the design changes, the end lens of the lens looks over. If handled improperly, the obejtkiv can be damaged. In order to avoid or exclude the impact with the lens, the lenses are supplied with a protection cover. This is attached to the edge of the lens at the end of the C-mount connector.